hadleyhedsetz.com or hadleyheadsets.com Welcome! whatever way you spell it! *Pg 4 Next
HADLEY HEDSETZ HOLDS PHONES AGAINST HEADS
WITHOUT PLACING YOUR HANDS ON HOLD!
No need to hold the phone up to your ear again
Save hours on the phone by DOIN' STUFF at the same time!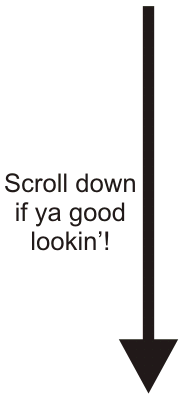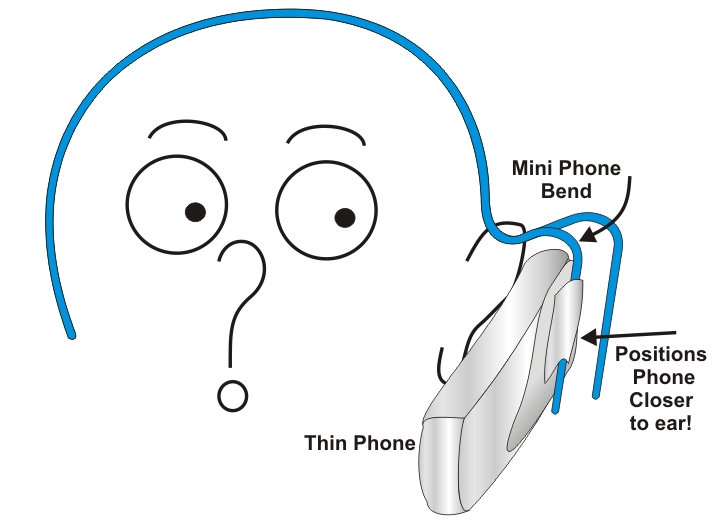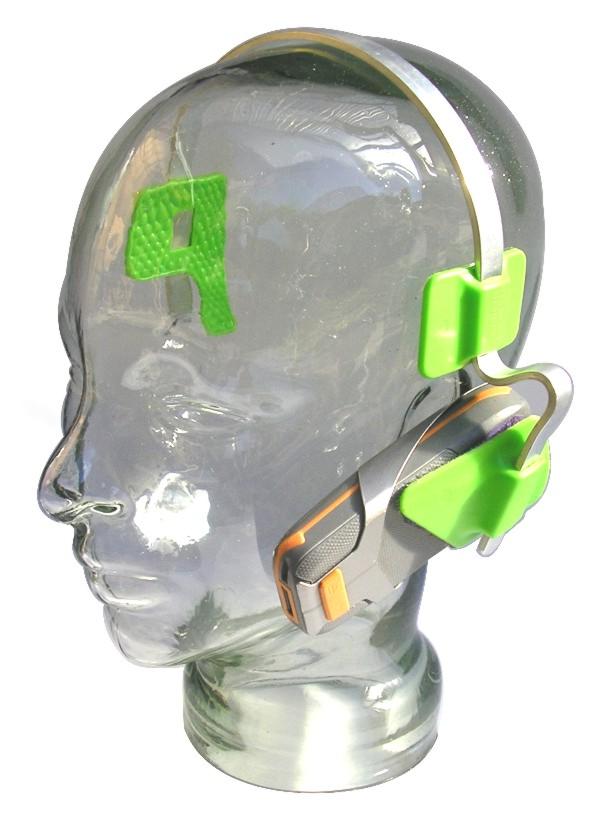 As phones are now becoming thinner, the Mini Bend Hadley Hedsetz are the go!
It positions the thinner phone against the ear and only minor tweaking is necessary to further customise.
Though some phones are becoming thinner, all cellular mobiles are thin, so if need be, this is a winner for the mobile!
Or, check out the Hadley Hedsetz Thin Phone Spacer with the link below.
For more info' call "Glenn Speaking" at Hadley Hedsetz on, Aus (03) or (Intnl+613) 9 5622 818 or email on hadley@hedsetz.com
Let us know how you have saved time (short of growing a third hand) to get on with "Doin' Stuff" while on the phone
*P2 Soft Head-Top Pad *P4 Thin Phone Spacer *P5 Packs and Packaging *P6 HH T-Shirts *P7 Prices and Order Form *P9 Twist-a-Tweak *P1 Home Back To Top of Page
© Hadley Resultants 2007